The Hempel Youth Sailing World Championships for this year have already commenced and all the best youth sailors of the world will compete against each other at the sailing competition. More than 400 sailors representing 66 nations across the world will be participating in the championship. They will be competing with each other in nine youth disciplines. The events include Mixed Nacra 15 class, 29er and 420 for boys and girls, Laser Radial, and RS:X.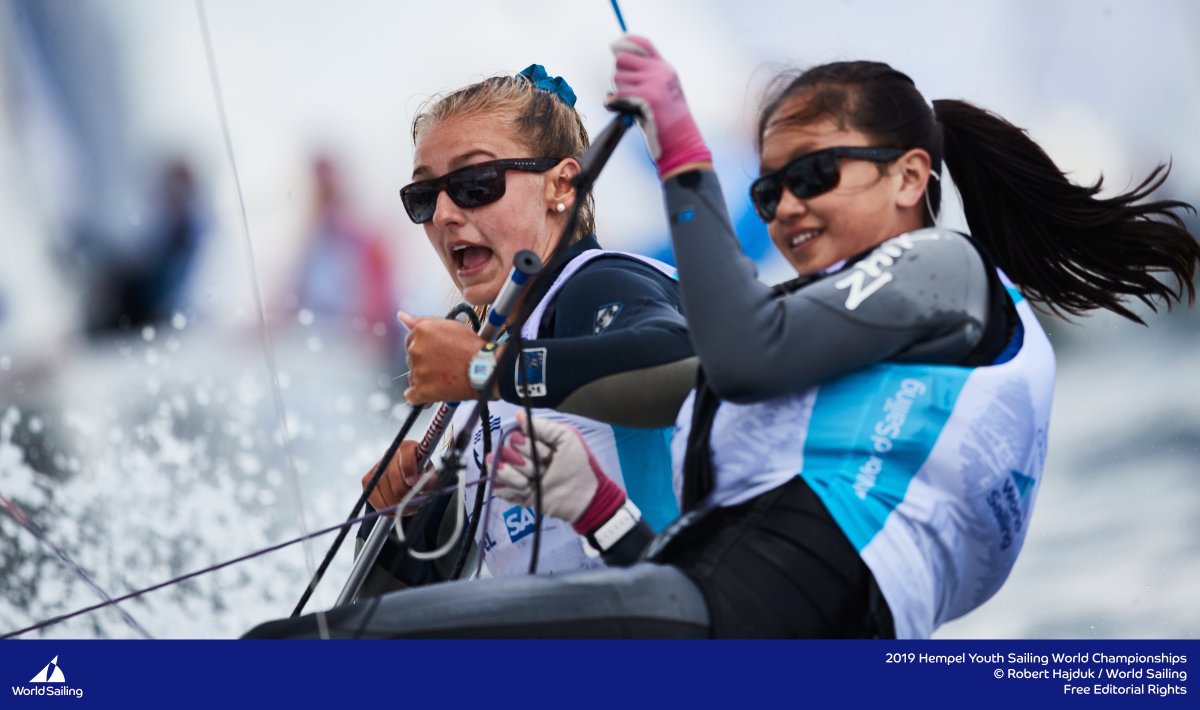 11 out of 14 athletes from the United States will be competing at the Youth World Championship as debutantes.  Returning sailors from the country include Berta Puig, Bella Casaretto, and Dominique Stater. Dominique will be participating in the RS:X Girls fleet for the third time. Bella will make the second appearance at the 29er Girls fleet. On the other hand, Berta will be taking part in the 29er for girls for the third time. They both were silver medallists last year.
The United States looks forward to guiding the next generation of sailors from the country after gaining confidence by winning five medals at the events last year. The US was a single nation to win the most number of medals in the previous year's events. The nation is also excited to introduce a new group of talented sailors for this year's Youth Worlds Championship.
The United States Sailing Team is administered by the United States Sailing Association which is the national governing body for the sport of sailboat racing sailing.
Leandro Spina, the Olympic Development Director of the US sailing team said that they were feeling extremely proud to become a part of the journey that the talented sailors are going through. The Director stated that they also want to help them to create their own pathways in order to get success in high-performance sailing.